One of the most important things you can do to feed a project is to get out from behind your desk. Yes, there are planty of groups to join online, and plenty of websites to join, but none of them will be as powerful as being with other people. Below are some events to check out to help you get out there.
Toasted Almonds:
This is a networking evening for creative professionals started by a group of pros in the creative industries. It is incredibly well attended and you're sure to meet some great folks. You can find all of the info below and you can grab your ticket HERE.
Now more than ever, we all need to get out and connect and help each other. Toasted Almonds is continuing our tradition of providing a place for creatives to connect and collaborate, or just exchange a few strategies for success.
To that end, please join us at Top of The Garden on Wednesday, November 14th. We've extended the time! The event will be three hours, open bar, with beer and wine. 
We will donate a percentage of proceeds to 
Lower East Side Recovers
. Please also feel free to bring canned goods and coats, and we'll collect it to give directly to hurricane relief efforts. Food will go to
City Harvest
, coats to 
NY Cares
.
We welcome Guest Host and Super Connector Fiona Bloom of 
The Bloom Effect
, a one stop shop offering branding, marketing, specialized events, and PR needs for artists and boutique music companies.
We envision a more intimate event where we can focus on developing relationships and meeting a few new people. Please join us.
Wednesday // 11.14.12
6:00pm - 9:00pm (please note: new and extended time)
Top of the Garden // 251 West 30th Street, 16th fl, NYC
$10 in advance, $15 at the door. 

rain or shine // space is limited
creative industry networking // meet // collaboration // exchange
beer, wine, juice, and light snacks

Thank you to our sponsors: BNI - Chapter 36, Croscon, Earth Spectrum Printing, Emma, Top of the Garden, and The Bloom Effect                                                                                                                                                                           
and our beverage sponsors: Cusquena, Cristal, Aquila
Also, new sponsor DJ Gatsby will be in the house!
We expect over 100 attendees from the creative industries. As space is limited, please REGISTER now.
We look forward to catching up with you at the event. In the meantime, please join us on Facebook or check out our site for any updates. 
The Toasted Almonds team - Barry Heyman, Cara Moore, Jason Gardner, and Kristal Mallookis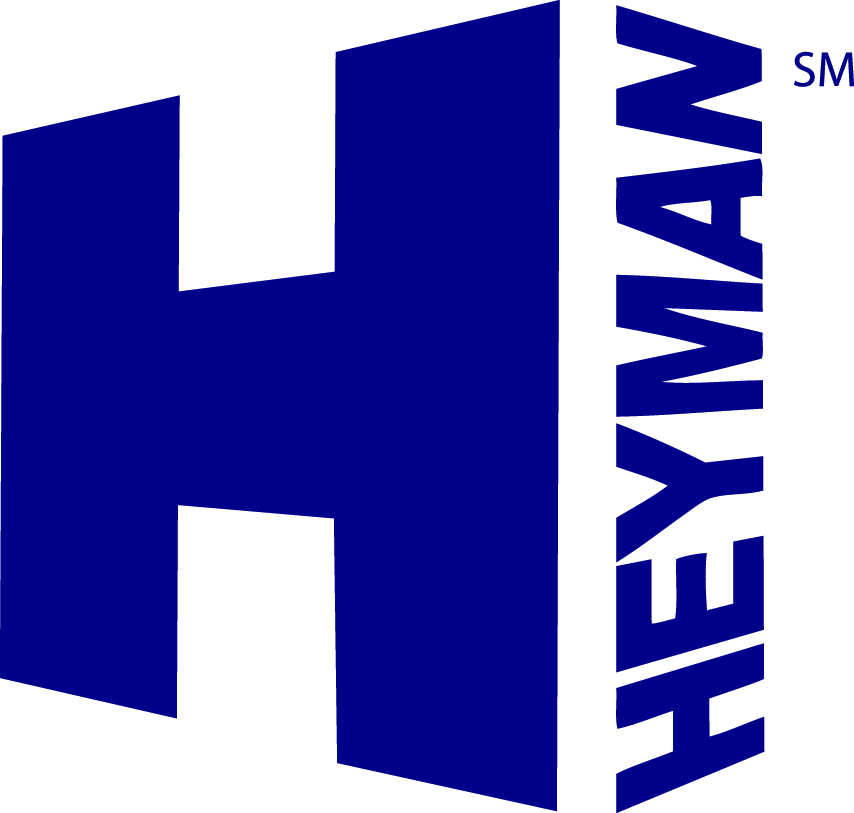 Flights of Fancy:
For those who are more theatrically inclined. Filghts of Fancy is a night hosted by Boomerang Theatre Company to honor their playwrights for their First Flight Play Reading line up. It's a great opportunity to meet playwrights, directors, and producers. More info is below and you can grab tickets HERE. 
Boomerang's 2nd Annual FLIGHTS OF FANCY benefit party will kick up its heels on Saturday night, November 17th! 

Once again, we'll be honoring the terrific playwrights who are participating in this year's FIRST FLIGHT festival. Special guest Chris Bergson will perform cuts from his latest album, AND we'll have a special One Night Only presentation of "Four Extremely Attractive Women Sitting Around Fantasizing about _______", a play by Rich Orloff in which the highest bidder gets their name immortalized forever.

Advanced tickets can be purchased here!
And of course, tickets are still on sale for The Connecting Connectors Conference and within the next day or two, we will be announcing some of the speakers and panels. Stay tuned and make sure to grab your early bird seats HERE!
So get out there and meet some great people. You'll be glad you did! 
Excelsior!